Hello!
I'm a writer and accessibility nerd, among other things, and I think a lot about ethical technology, speculative fiction, and intentional community.
I write about science fiction and fantasy for Skiffy and Fanty, and I blog about social justice, simple living, community, and spirituality for The Ruined Report. I also blog on this site, usually about books or accessibility.
Online, I'm more of a "blogs & email" person than a "social media" person, although you can find me on Mastodon. If you like what I write, subscribe to my blog or send me an email and say hi. Thanks for stopping by!
Recent Posts
Here's what I've been thinking about in the world of accessibility: certifications, ebooks, precise and unambiguous language, and more.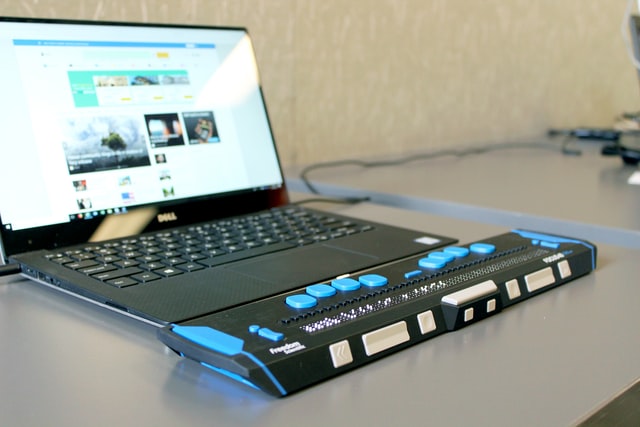 Posted on