Hello!
I'm a writer and accessibility nerd, among other things.
I am currently developing this website. This will be my personal website/blog. Stay tuned!
Recent Posts
Here's what I've been reading, watching, and listening to lately in the realms of SFF: Gravity Falls, Kipo, Scooby-Doo, and Breaking the Glass Slipper.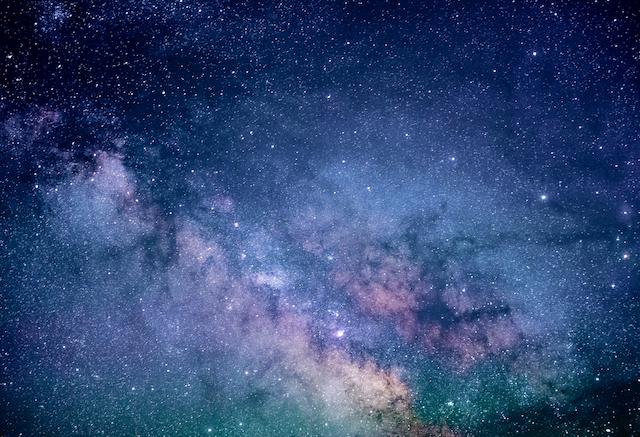 Posted on